Join the Community of Teachers and Parents Using Singapore Based Math Curriculum
Math In Focus, Primary Mathematics, Maths No Problem and more…
In a Paragraph
The TeachableMath membership supports teachers and parents who are using or interested in Singapore-based strategies for math education. Started by Singaporean educators in Boston, Massachusetts, the goal is to provide Singapore math support with a clear and structured plan that is integrated across grades, to help teachers and parents pace their kids to meet all learning objectives for each level, using Singapore based textbooks such as Math In Focus, Primary Mathematics, etc.
"A practical and needed tool, math is also a language, a window to deciphering the physical world as well as the forces that govern it. It teaches an important habit of mind—problem solving."

Maureen Murphy, Head of The Children's School
…a classroom teacher whose school or school district has just switched to the Math In Focus or Primary Mathematics textbooks?
…a home-school parent who use Singapore math as your child's main math curriculum?
…a concerned parent who is not sure how to help your kid with the "new" math methods that he/she is learning in school?
Clear path to math learning success
We provide Singapore math support through a clear, structured path that is integrated across grade levels. Our lesson plans are created based on our teaching of the Singapore curriculum in our classrooms as well as our own experience learning and teaching them in Singapore.
Relevant resources to help meet learning objectives
Our supplementary worksheets and daily practice morning work activities are designed to reinforce concepts learned in the classroom and are easy to follow so that parents will know how to help their kids at home.
Effective learning partnerships between teacher, parent, and child
We strongly believe that a healthy and supportive triangle relationship between teacher-parent-child is the key to a successful learning experience.
Benefits of Being a Member
Whether you are a classroom or home-school teacher using Singapore math textbooks such as Math In Focus and Primary Mathematics who wants to find teaching resources and meet other like-minded educators; or a parent whose child is learning math using Singapore based strategies in school and want to find out how to support them at home, you will find valuable resources and references from teachers and parents who are on the same track.
​​​​Free Trial Offer
We offer a 7-day free trial for you to try out the membership. If you don't find the program useful, just cancel your subscription before the end of the trial and your credit card will not be charged.
Workshops and Presentations
Find Us At Major National Education Conferences
Lesson Plans
Whole Year Lesson Plans for Singapore math curriculum
Lay out the recommended teaching objectives ("I can" statements), along with the specific Common Core standards, corresponding workbook pages and suggested classroom activities.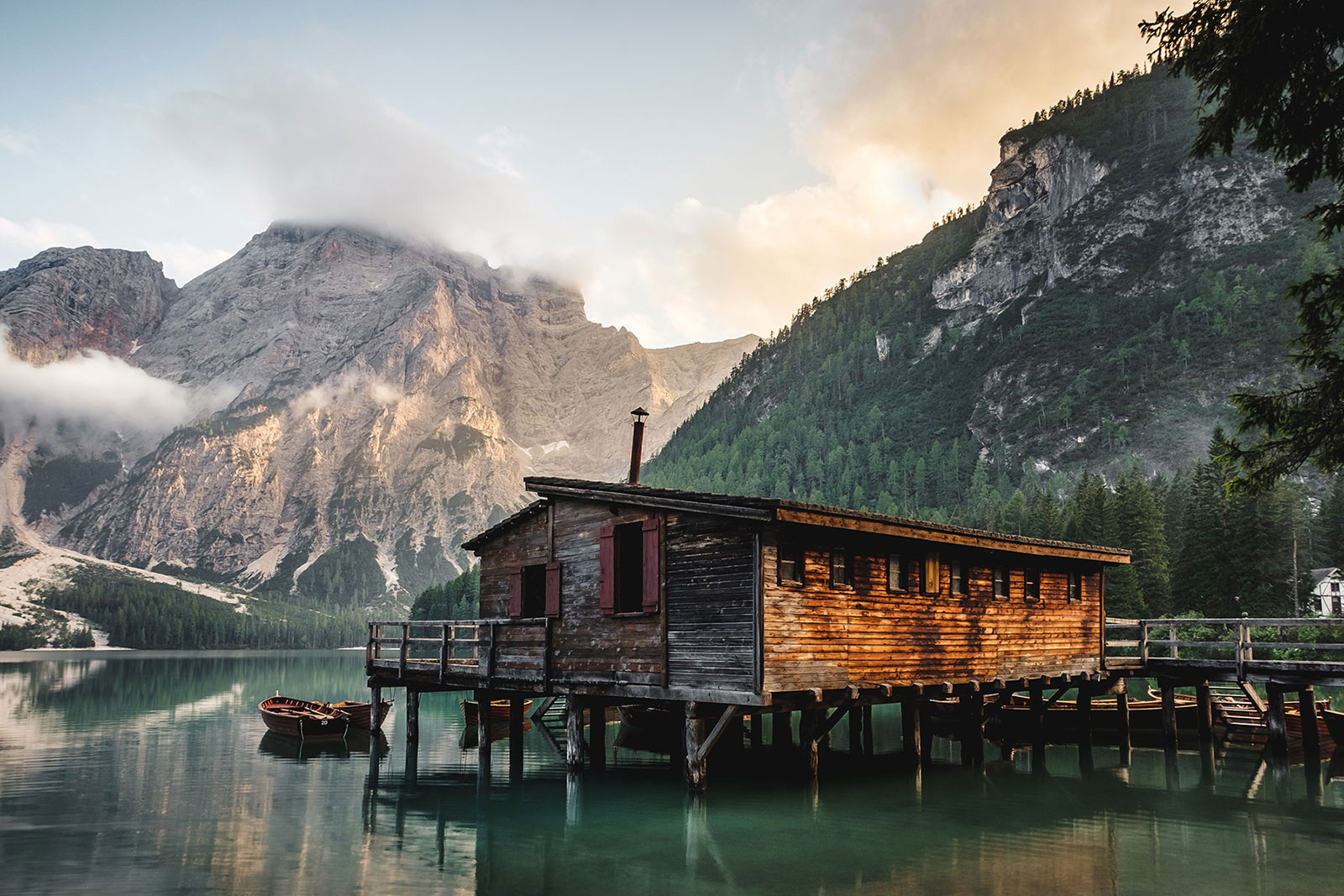 Video Training
Videos are a great way to explain math concepts and work through solutions.
We provide short videos to get teachers up to speed with each day's lesson based on our lesson plans. Parents who are looking for a quick explanation of key concepts taught in their kids' school will also find these short videos helpful.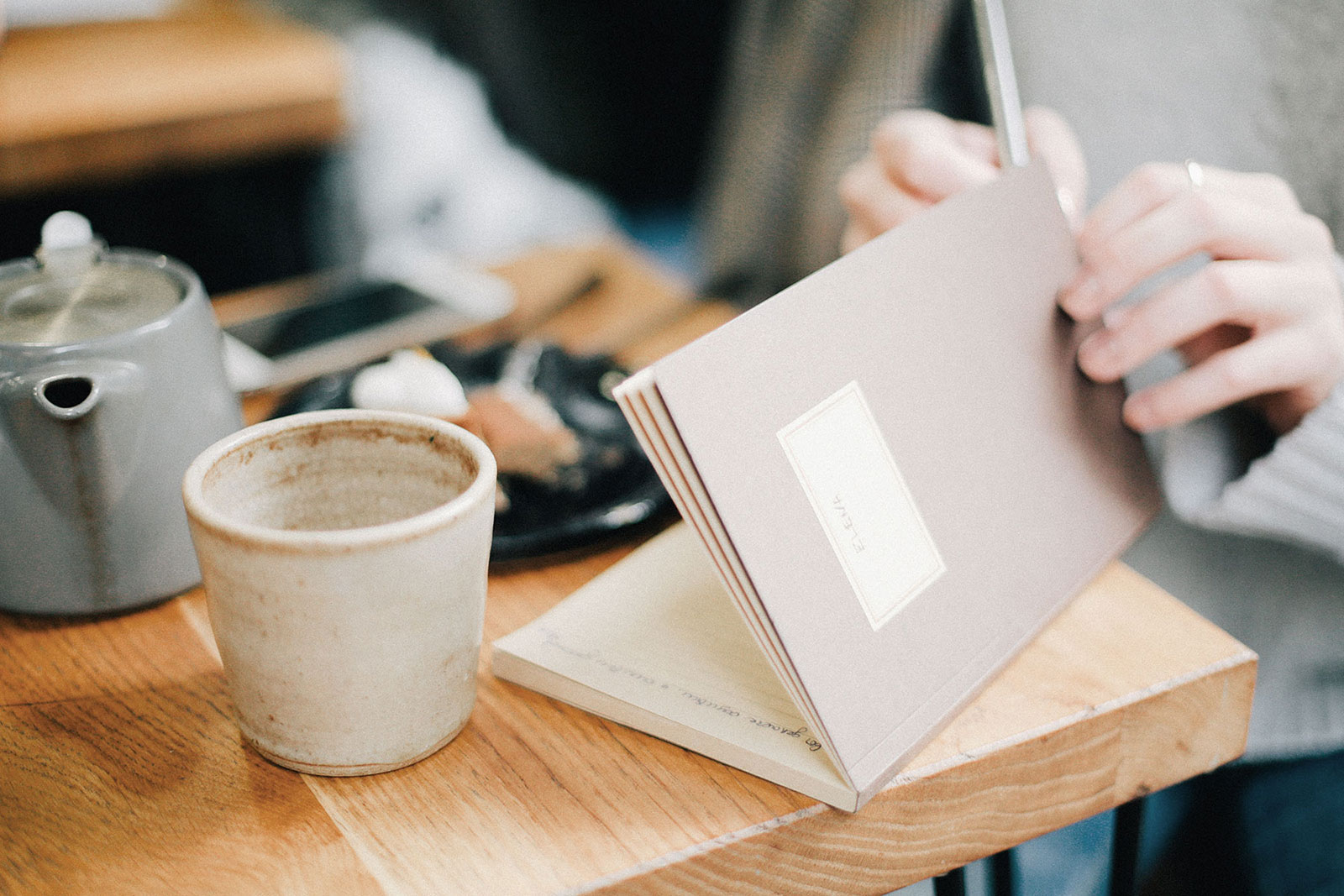 Practice Worksheets
Members get unlimited free downloads of any of our worksheets
Our popular "Morning Work" series of supplementary worksheets have been appreciated by teachers across the US over the past years. These challenging but fun practice questions emphasize conceptual understanding and are presented in fun, lively colors.
PRINCIPAL TEACHER AND PRESENTER
Kar Hwee Koh, Ed. M., has been teaching math in premier schools in Singapore before relocating to Lexington, MA. She has extensive experience as a math coach to new teachers, and is well versed in areas of problem solving heuristics, early algebraic thinking and lesson study. She also speaks regular at major national education conferences in the United States.
In 2015, Kar Hwee started the Lexington Singapore School, to teach math using an integrated Singapore based math curriculum. Using her skills and experience teaching the curriculum in Singapore, Kar Hwee helps students from grades 1-8 in the greater Boston area.
Get The
TEACHING SUPPORT YOU NEED
We offer both individual and group pricing for our membership.
We offer a 30-day money back guarantee. If you are not satisfied with the membership within 30 days of signing up, we will refund the full amount you've paid. Please write to us to request for a cancellation.
Frequently Asked Questions